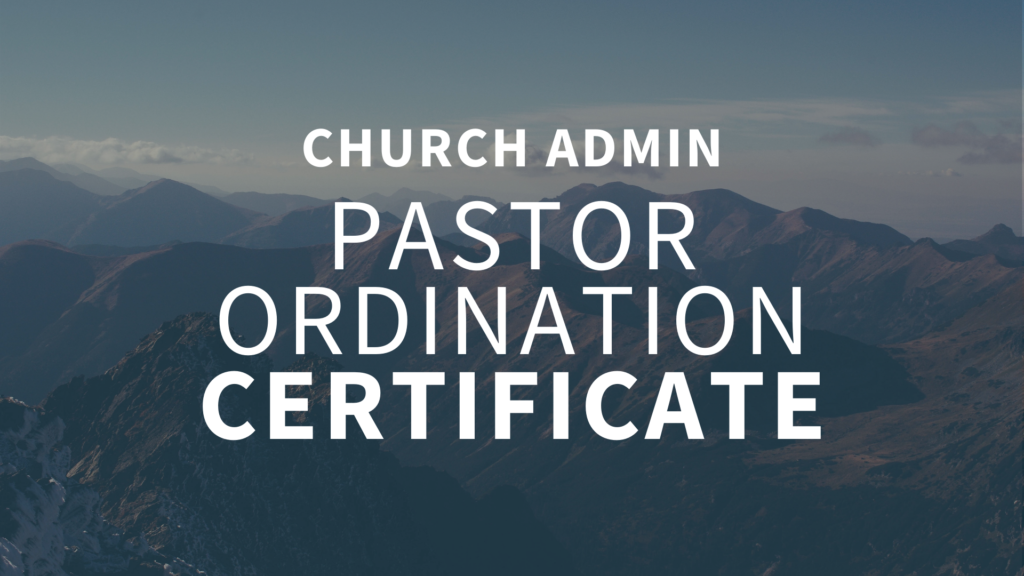 The Pastor Ordination Certificate is an ordination certificate either used as is, or for ideas, for local ordination services.
CHURCH MEMBERSHIP FORM is a customizable form for new members of your congregation to complete on their own, or within Vineyard church introductory classes.
11 video library that is accessible, practical, and designed for you to use in many ways. One video you will want to show to your Board, and another one you will want to show to your bookkeeper.